A new feature of the site has launched where you can see the total application stats for a school. See here:
USC Cinematic Arts - Writing for Screen & Television (MFA) acceptance rates, lowest accepted minimum GPA, lowest accepted test scores, decision notification dates, admittance rate after interview and after being waitlisted, and even age, degrees and filmmaking experience of accepted applicants.
Only a couple of schools have the tab right now... I'm going to add the rest over the weekend.
I'm also going to add on it further by calculating info into pie charts based on the following:
Country
Age
Film Experience Yes/No
Film Related Undergrad Degree Yes/No
Any other info we should add?
In order to do those breakdowns though we need that info so please update your applications with that info when you can.
I'm also going to create a pie chart based on:
Accepted, Not Accepted, Waitlisted
Congrats everyone and PLEASE UPDATE YOUR APPLICATIONS!!!!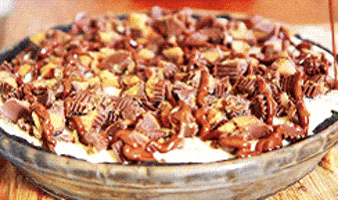 Last edited: