There's been a problem recently with Private Conversations (Private Messages) SPAM and to combat this the ability to send Conversations will not be available to new accounts (unless you are a Supporting Member).
New accounts will have to have some time on the site as an active member (ie. time since registering, # of posts, # of reactions to your posts) until your account will automatically have the conversation feature activated. Ability to post on profiles or edit profiles will be limited as well until that time... all due to wonderful spammers.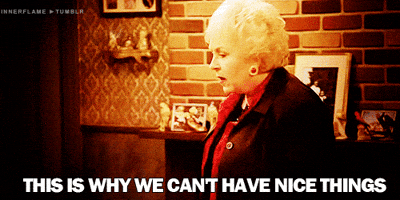 Supporting Members will have all features immediately as they are obviously not spammers.
I'm just trying to have a safe and wonderful community without spam or advertising junk. If there is spam that makes its way through PLEASE report it and let me know.
Thank you for understanding.
-Chris
Last edited: