I thought I'd create a thread for people who had their Applications rejected (YOU were not rejected... Your application was) to commiserate and discuss your next plans.
Are you applying again next year? Are you going to a school you were admitted to? Are you going to say F*** it and knock down the door to this business your own way?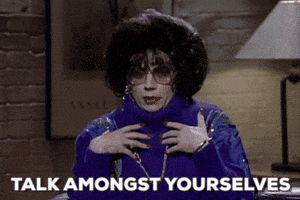 To lighten the mood.... I present one of the most genius and hilarious short animated films of all time that I saw at a film festival in 2000.